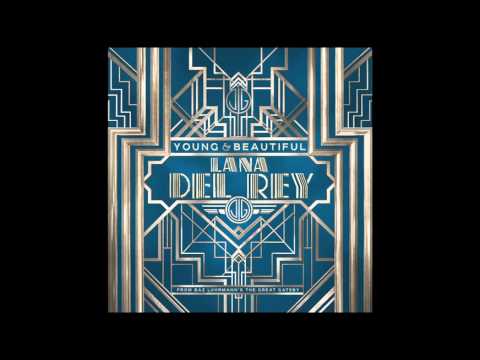 iiiloveyougypsyeyes asked: I'm happy you're better now. Being okay is a fight but we'll always manage if we really wanted to. :)
august1976 asked: hi! what are your favorite books? favorite films? :)
Centimosa speaks. Centimosa dreams.
I've had this dream since I was 19 years old but I never really had the insanest of courage to make it come true. Four years since then, after dealing with my formative years, I finally have mustered all guts and all of my morale to actualize this vision. With the help, of course, of my dream team—Jem Lorilla, Mita Santiago, and Sam Herbo—we have finally mounted the Organization of Health Artists...
Anonymous asked: Tell me how to survive a heartbreak. Or do we ever really?
charolastralcowboy asked: Sstay strong
Manifesto
I am going to write again. I am going to fill this space with every word I can ever, ever write about. I will write even if nobody's reading.  I will write about the fetal things and the colossal ones. I will write about the weather, about my socks, about my father's bravado, about that boy who started the fire, about the other boy whom I wanted to save from the fire, and about how...
I am sorry I am sorry I am sorry
:(
12:48
This year, I will get more involved with the society. Be more empathic. Be much, much more helpful.  There's just this IMMENSE desire to give back.
Something:
-My book of the now is Moby Dick by Herman Melville. Immortal. Undisputable. -Last week, I wrote a letter to my dad. A letter of intent, of apology, and of gratitude all crammed up in one e-mail. His response ended with a "I'll always be proud of you. Mabuhay ka, anak! (Long live, my child!)." Suffice to say, the shortest reply yet the most felt one I have ever received in my whole life. -Great...
Thank you-- yes, you-- for everything.
"While your mother anchored you down, I let you fly. And both—the anchoring..."
– My Dad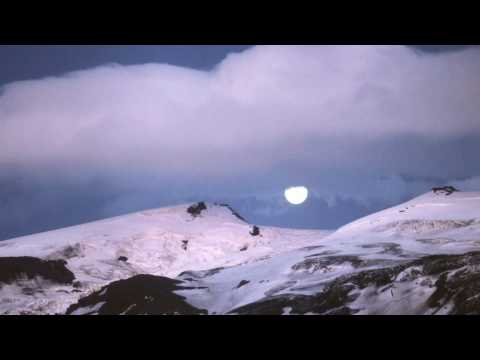 2012 is the worst year I have ever had but...
Anonymous asked: Are you in love with someone right now?
Anonymous asked: Did you know that you were my ultimate crush approximately five years ago? What happened to you?
Anonymous asked: what made you decide to stop being sad?
Things:
- I am starting to love Physics - I have been reconnecting ties with people now - I have gone back to reading books after a sore month - And hello to the person who recognized me at the mall last week.
This morning, I decided to stop being sad
:-)
Anonymous asked: you and fiamette. please come back, please?
Hi, I haven't been around much.
Let's talk.
My story of the now:
If words, like water, had their own catchment area, where would the unspoken ones drain into? Would they be funneled into a bigger body of water, perhaps the sea?  Where I can always throw a bait to catch the words I've never told you; to use and reuse them, or to haul out the story of the lost city of Atlantis? Or do these words— the unspoken ones— reach a point where everything else is lost...
1 tag
1 tag